VUU's traveling All-Stars
Fred Jeter | 11/23/2022, 6 p.m.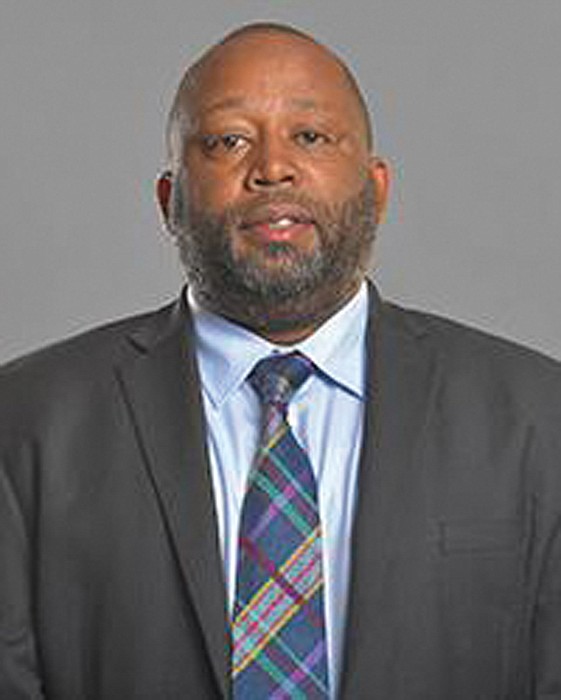 If Virginia Union University were to pick an MVP thus far this successful basketball season, the bus driver might deserve consideration.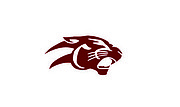 The Panthers played six games in nine days — all away — and still have another road trip to go before their overdue home opener at Barco-Stevens Hall on Dec. 3 against. Augusta, Ga.
The record shows that Coach Jay Butler's basketball team travels well.
VUU won its first five games in three different venues, in three states, before dropping a 66-62 decision to Lemoyne-Owen, Tenn., on Nov. 19 in the Atlanta HBCU Shootout.
The Panthers play at CIAA rival Fayetteville State on Sunday, Nov. 27, at 4 p.m., before the bus motors back to Richmond.
So far four Unionites are averaging double digits — Robert Osborne (14.5), Raemaad Wright (12.0), Keleaf Tate (11.0) and Devon Sims (10.2).
Osborne, aka "Wizard of Os," also averages 8.2 rebounds and is the team leader in assists with 14. The 6-foot-5 former Hermitage High star is an early contender for CIAA Player of Year.
Osborne, Wright, Tate and Sims are all returnees from last year's 23-7, CIAA finalist club.
So far in this season on wheels, VUU defeated Millersville and Shippensburg in the CIAA vs. Pennsylvania Challenge in Ettrick.
From there, the bus headed north to Uncasville, Conn., where VUU defeated Clark-Atlanta and Xavier, La., in the Chris Paul HBCU Classic.
Next came a scenic journey to Atlanta, with VUU defeating Albany State, Ga., and losing to LeMoyne-Owen in Atlanta.
VUU will remain at Barco-Stevens for games against Salem on Dec. 10 and Shepherd on Dec. 12. Meanwhile, the driver will keep the bus warm for trips to Winston-Salem on Dec. 17 and Livingstone on Dec. 19.