HU Coach JT Giles-Harris, U.S. head to lacrosse World Championships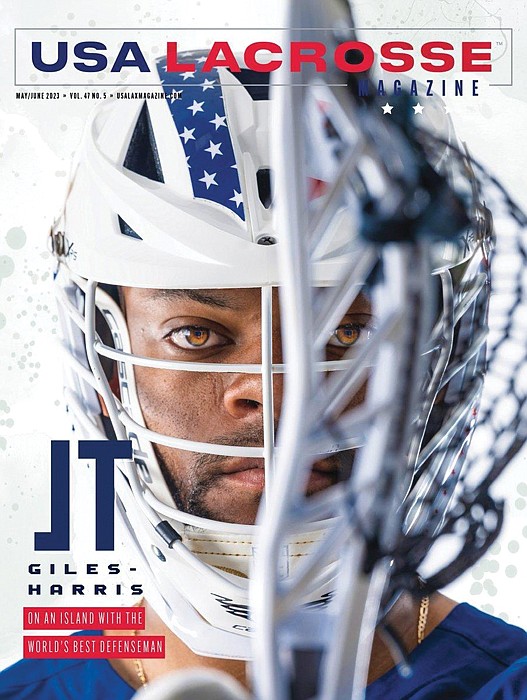 There will be an HBCU influence on this year's United States lacrosse team.
n an overwhelmingly white sport, JT Giles-Harris, Hampton University's assistant men's lacrosse coach, will represent the U.S. at the World Championships in San Diego.
Games will be June 21, 29 and July 1 at SnapDragon Stadium. The U.S. is the defending champ and No. 1 seed.
Coach Giles-Harris, a former Duke University All-American, was featured on the cover of the May 23 edition of U.S. Lacrosse Magazine.
While at Duke, he was a two-timeAll-ACC selection and Defensive Player of the Year as a senior. The 5-foot-10, 200-pounder set Blue Devils' records for most caused turnovers (89) and ground ball pickups (147).
At HU, the Nyack, N.Y., native assists Chazz Woodson. The Pirates were 2-12 this past season competing in the Colonial Athletic Association.
Coach Giles-Harris also plays professionally for Chrome in the Lacrosse Premier League.
JT's older brother, Joe, also played at Duke – but in a different sport. Joe Giles-Harris was an All-American linebacker for the Blue Devils and has played with Jacksonville and Buffalo in the NFL.