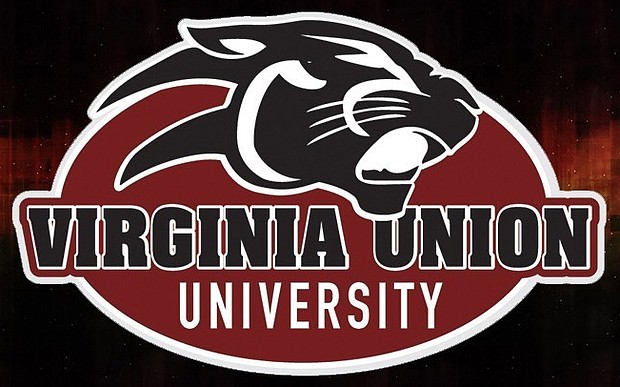 Stories this photo appears in:

Virginia Union University has announced a "No Fans/Spectators Rule" for its upcoming men's and women's basketball games at Barco-Stevens Hall.

Virginia Union University is hopeful its 2021 football opener is a carbon copy of the 2019 lid lifter.

The Virginia Union University Lady Panthers have barely tapped the brakes in running roughshod over the CIAA women's basketball tournament during the past five years.

Virginia Union University has the potential to turn this weekend's homecoming into showtime.

Traditionally, schools try and book a "sure win" for homecoming to please the returning alumni. Not so this Saturday, Oct. 12, when the CIAA heavyweight Virginia Union University Panthers go up against Lincoln University of Pennsylvania for the Lions' homecoming.

Virginia Union University has scaled one mountain. Now the Panthers are looking to climb another.

Virginia Union University and Hampton University are about to dust off one of the HBCU's oldest gridiron rivalries.

Jefferson Souza has transitioned nicely from kicking a round ball to kicking one that's oblong.

Football Coach Alvin Parker's maiden season at Virginia Union University was a rousing success. The Panthers went 8-2, outscored the opposition 452-189, and narrowly missed the NCAA Division II playoffs.

Virginia Union University's season opening football loss wasn't without a silver lining. The Panthers seem to have found a bruising ball carrier—Tabyus Taylor—to plug the considerable void left by the departure of William Stanback.